Home
Asynchronous Virtual Virginia Course - Virginia Assistive Technology, Tools, and Strategies (VATTS): Consideration Guide and Resources 2022-2023
The AT Network has developed a short professional learning course on Virtual Virginia that provides an overview of the new Virginia Assistive Technology, Tools, and Strategies (VATTS): Consideration...
Read More

»

Webinar - Bouncing Back: The Pandemic's Impact on Students with Disabilities & How to Advocate for Them (Educating All Learners)
In this webinar, presenters from the Center for Learner Equity will share findings from their recent report on how the pandemic has impacted students with disabilities. They will share an overview of...
Read More

»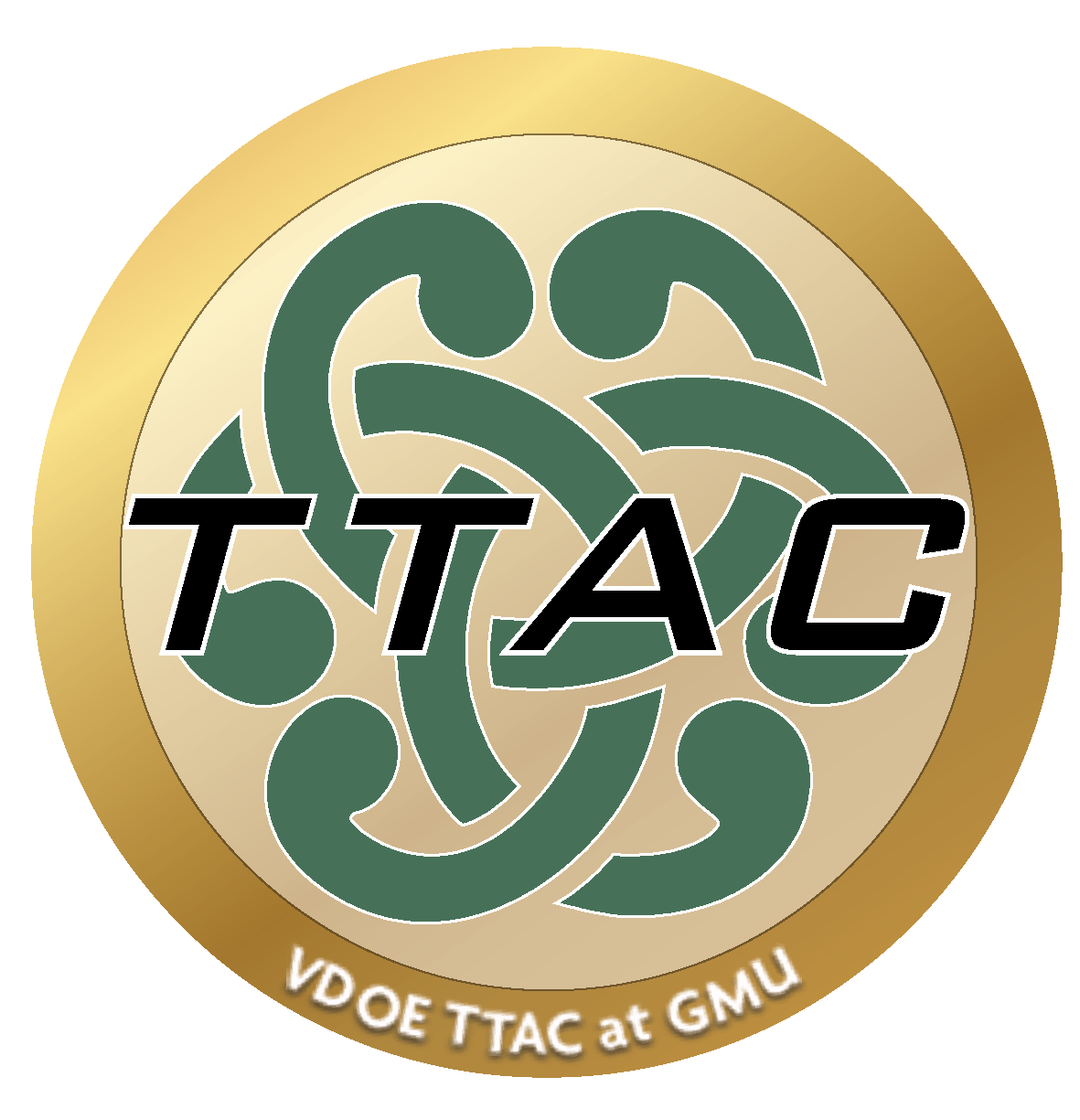 Morphology Resources (VDOE TTAC at GMU)
Teachers and Administrators, do you and your team want to learn more about morphology instruction? Do you need classroom materials for morphemic analysis? If so, this resource is for you! The...
Read More

»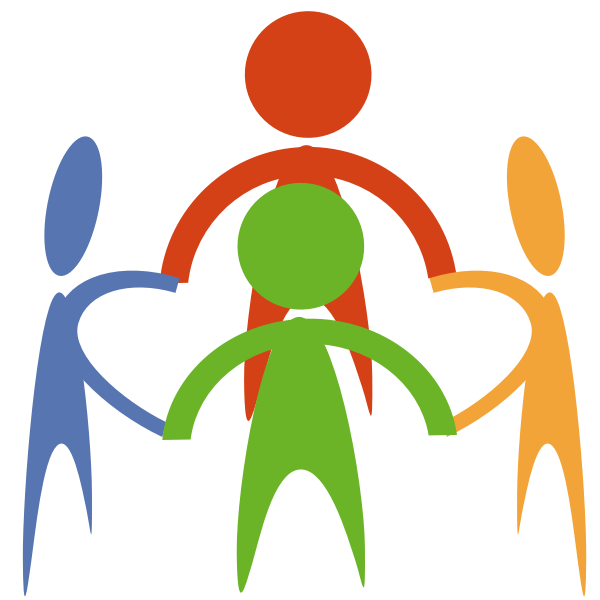 Emotional Wellness Toolkit (National Institute of Health, NIH)
How you feel can affect your ability to carry out everyday activities, your relationships, and your overall mental health. How you react to your experiences and feelings can change over time....
Read More

»
Children and the Holidays (Child Mind Institute)
The holidays are an exciting time for children, and we often work overtime to make them live up to our kids' expectations. But they can be challenging for kids, too, when all those things they...
Read More

»