Home

Fantastic New Tools in Windows 7
This workshop has nine new Windows 7 tools to explore. These are productivity tools that will enhance your computer experience. Come explore them in this www.Workshop and save the direction...
Read More

»

ReadWorks
The non-profit ReadWorks is committed to solving the nation's reading comprehension crisis by giving teachers the research-proven tools and support they need to improve the academic achievement of...
Read More

»

Dyslexia: Insights, Resources and Current Understandings (Williamsburg, VA)
Join AIM-VA as we welcome Mary Stowe from the Virginia Department of Education, as well as members from parent and advocacy groups, to talk about our current understandings of dyslexia and resources...
Read More

»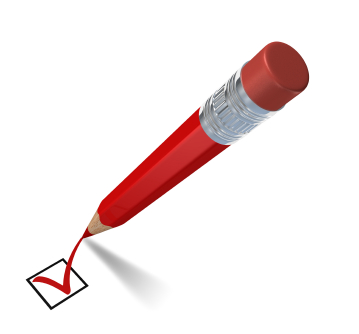 Newsela
Newsela is an innovative way to build reading comprehension with nonfiction that's always relevant: daily news. It makes it easy for an entire class to read the same content, but at a level...
Read More

»

Archived Webcast: Cool Tools for School Success (Mona Pruett, M.S., OT/L)
School success depends on a student's ability to plan, organize and prioritize tasks, materials, and information; separate main ideas from details; think flexibly; memorize content; and monitor...
Read More

»