Home

Webcast: The Opportunity Game: How to Present as an Ideal Job Candidate (VCU-RRTC)
In this session, Dr. George Tilson will present the "3 Ps" to successfully attaining and retaining employment: "Prepare, Promote, and Produce." Under these categories, Dr. Tilson will...
Read More

»

Skill Competencies for Professionals and Direct Support Staff in Virginia Supporting Adolescents and Adults with Autism (2014)
To guide best practice in supporting individuals with autism across the state, the Virginia Autism Council developed the attached list of competencies for professional and direct support staff in all...
Read More

»

Enhancing and Practicing Executive Function Skills with Children from Infancy to Adolescence (Activities Guide)
Executive function and self-regulation (EF/SR) skills provide critical supports for learning and development, and while we aren't born with these skills, we are born with the potential to...
Read More

»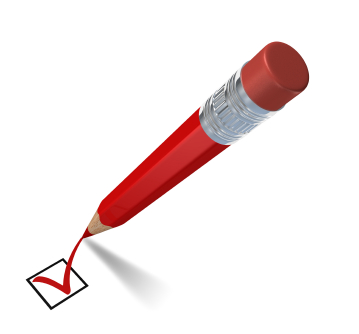 Traumatic Brain Injury Model Systems (Model Systems Knowledge Transition Center, MSKTC)
The MSKTC works closely with researchers in the 16 Traumatic Brain Injury (TBI) Model Systems to develop resources for people living with traumatic brain injuries and their supporters. These...
Read More

»

Phonological Awareness Screening Activities (PALS) Activities
Over 100 early literacy activities are posted on the PALS website. Activities are sorted by grade level (PreK, K, 1, 2-3) and by literacy skill. Teachers can target instruction to PALS-identified...
Read More

»