Home
Asynchronous Virtual Virginia Course - Virginia Assistive Technology, Tools, and Strategies (VATTS): Consideration Guide and Resources 2022-2023
The AT Network has developed a short professional learning course on Virtual Virginia that provides an overview of the new Virginia Assistive Technology, Tools, and Strategies (VATTS): Consideration...
Read More

»

edWeb: Personalized Learning for All: The Benefits of Right-Sized Professional Literacy Learning for Teachers, Dec. 14 at 2:00pm
The development of effective reading skills plays a foundational role in the future academic success of our students. In U.S. schools, only one-third of third-grade students have the skills they need...
Read More

»

2022 Inclusive Schools Week: Dec. 5-9 (Inclusive Schools Network) & Virginia Department of Education's Inclusive Practices Resources
Inclusive Schools Week is an annual event sponsored by the Inclusive Schools Network (ISN) and Stetson & Associates, Inc., which is held each year during the first full week in December. Since its...
Read More

»

Webinar Series: Let's Talk About Sex: Sexual Health and Wellness Workshop for Parents of Students with Disabilities (PEATC) Dec. 13 & 14, 6:00pm-8:00pm
This Workshop is for Virginia Parents, Guardians, Family Members of Youth with Disabilities. It is also open for Educators and Professionals. Individuals with intellectual and developmental...
Read More

»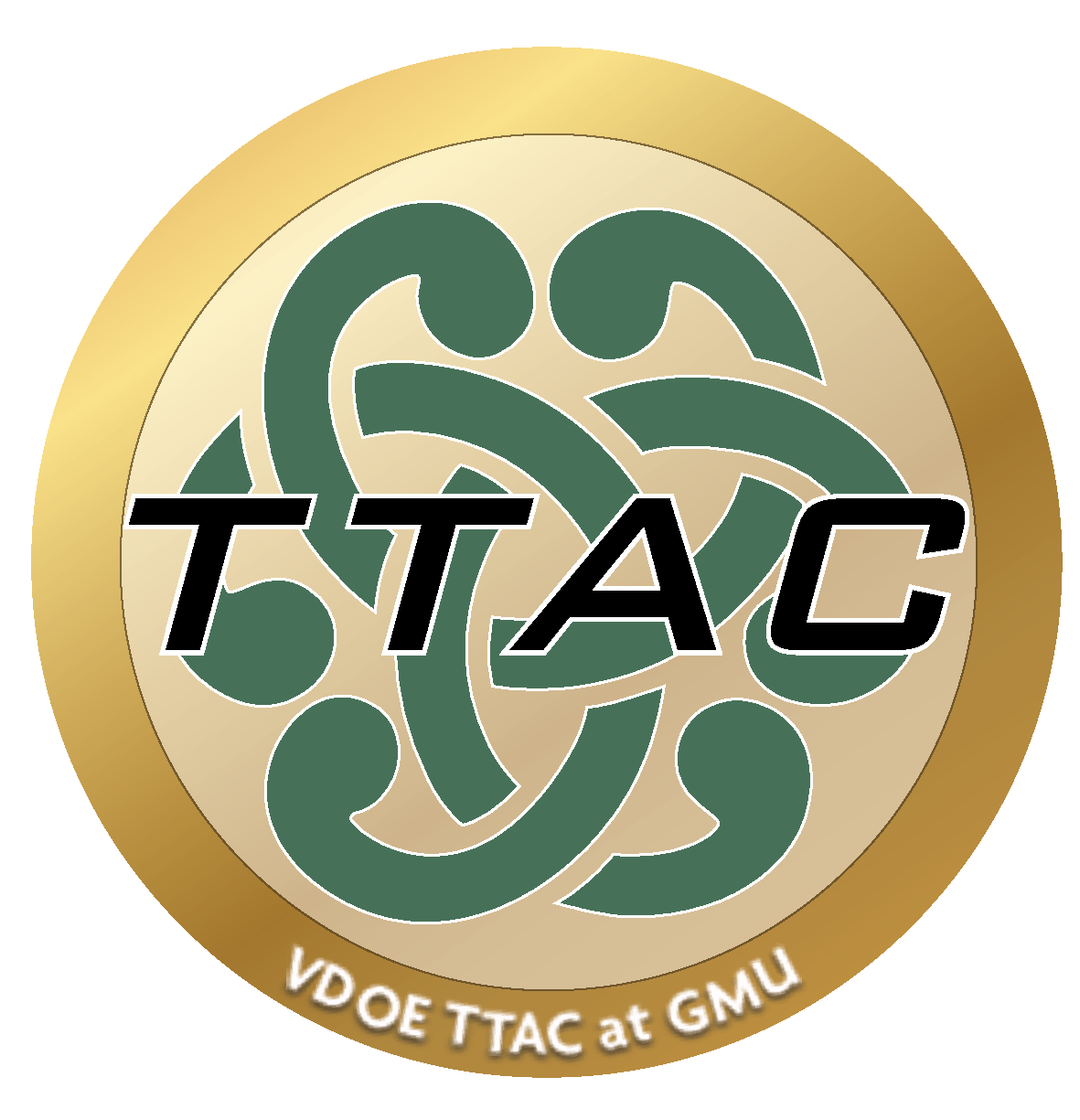 Morphology Resources (VDOE TTAC at GMU)
Teachers and Administrators, do you and your team want to learn more about morphology instruction? Do you need classroom materials for morphemic analysis? If so, this resource is for you! The...
Read More

»