Home

VDOE Deeper Learning by Design Mathematics Institute: Differentiating Instruction Using Vertical Math Tasks
These NEW professional learning asynchronous courses are offered to Virginia mathematics teachers and teacher leaders. Four courses for educators in Grades K-2, Grades 3-5, Grades 6-8, and Grades 9-12...
Read More

»
2022 Parent Involvement Survey (Virginia Department of Education, VDOE)
All parents of school-aged children and youth with disabilities who receive special education services in Virginia are encouraged to complete the Virginia Department of Education's annual Parent...
Read More

»
Early Childhood Special Education Program Administration Webinar (VDOE)
A webinar focused on making quality program improvements in ECSE will be provided on October 5, 12:00-1:00 pm. The webinar will provide information related to state-level early childhood updates,...
Read More

»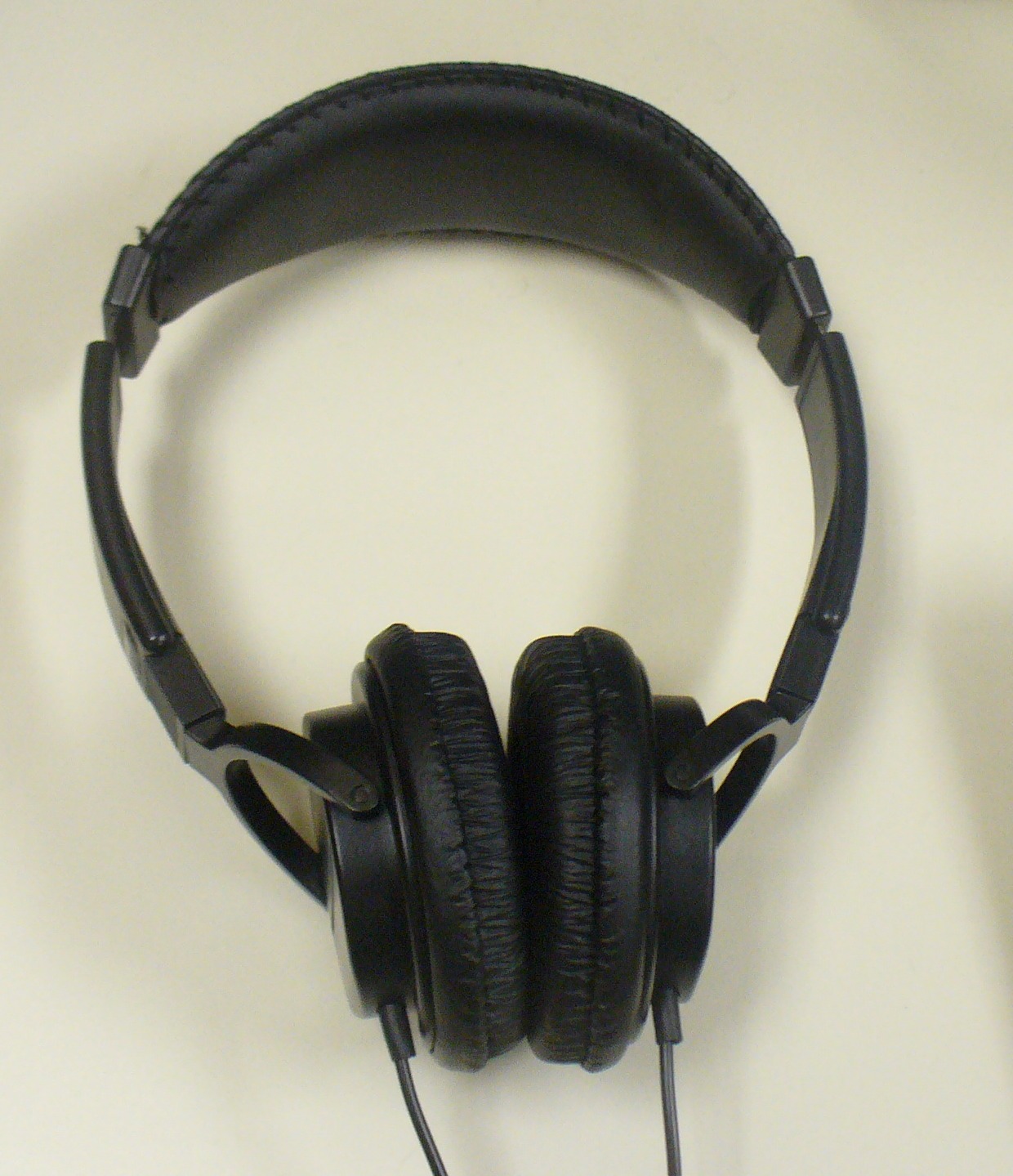 Bookshare
Bookshare makes reading easier. People with dyslexia, blindness, cerebral palsy, and other reading barriers can customize their experience to suit their learning style and find virtually any book they...
Read More

»

Mental Health Disorders and Teen Substance Use (Child Mind Institute)
What you'll learn from this article: Why is substance use more dangerous for teens with mental health disorders? Why do teens with mental health disorders use substances? Why does substance use make a...
Read More

»